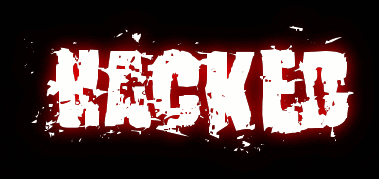 We see it time and time again. WordPress website being hacked left and right because of outdated plugins or weak passwords, WordPress blogs filled with spam comments and broken themes.
We want to put an end to this. Most issues can be fixed by keeping WordPress updated, but running a business ourselves, we know updating your website is not always on the top of your list. That's why we can do it for you, for a very reasonable price.
For only $5 per month, we will update your plugins when a new version is available, update the WordPress core when a new version is available, trash spam comments on your blog, remove "overhead" from your database and cache files and a regular performance scan to see where you can improve on your website's overall accessibility and speed. We're planning to add features like a quick SEO scan in the future.
So, don't get hacked. Get in touch with us today to get signed up for our WordPress Management plan.